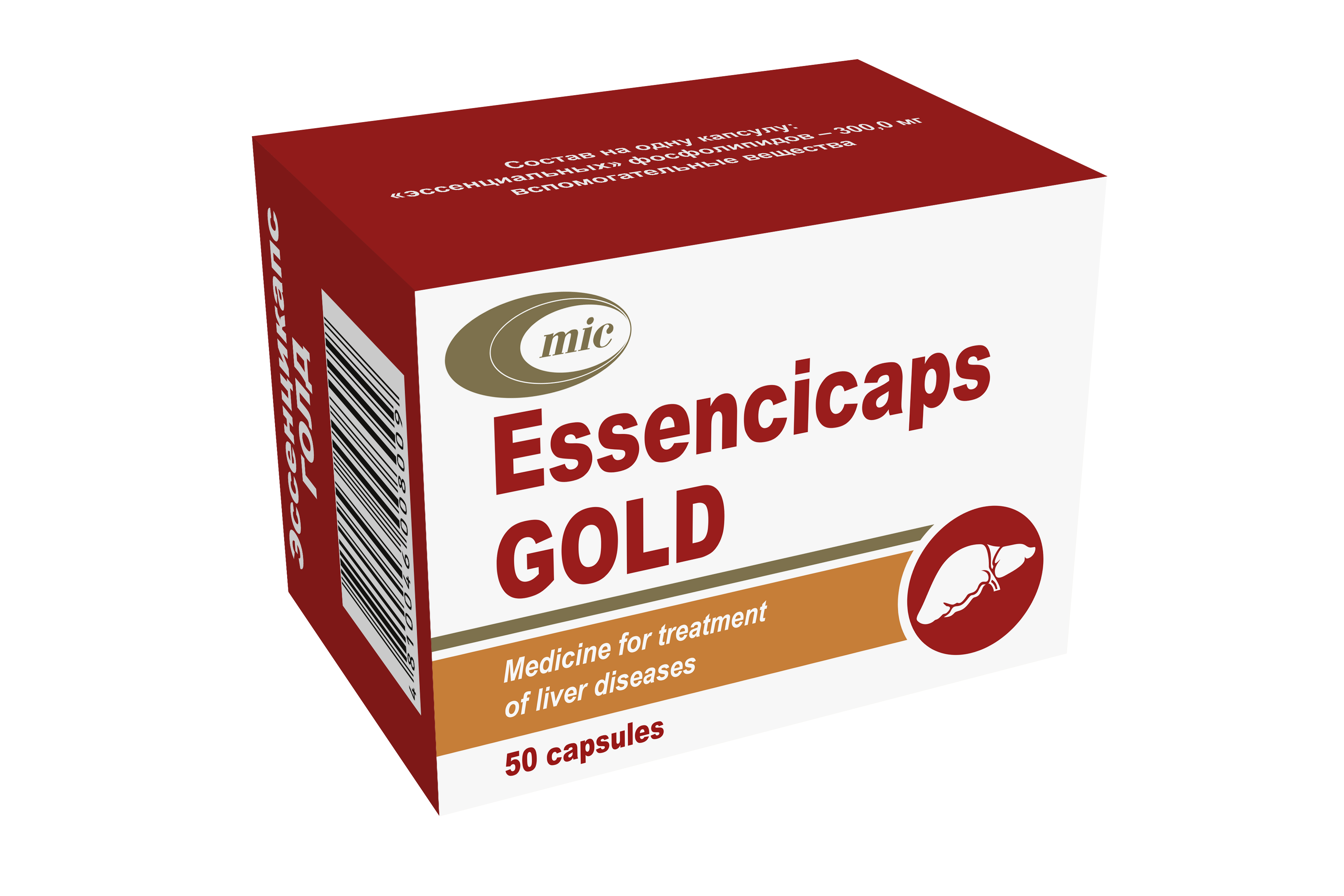 Drugs
Gastroenterology, Anti-inflammatory and antirheumatic products
Drug for hepatic diseases.
Composition per capsule

1 capsule contains essential phospholipids 300 mg (as LIPOID PPL-600); α-Tocopherol – 2.1 mg. Package 30, 50 capsules.

Pharmacological action

Plant-based drug for repair of hepatic diseases. To improve the regeneration of damaged hepatic tissue; to protect the cells off damaging agents; antifibrotic action.

Indications for usage

Non-alcohol steatosis and steatohepatitis (also under conditions of pancreatic diabetes); severe and chronic hepatitis of various etiology; cirrhosis, toxic liver impair; drug-indiced liver diseases.

Administration

Oral intake. Adults and children over 12: initial dose 2 capsules 3 times a day for at least 3 months; maintaining dose 1 capsules 3 times a day for at least 4 weeks.