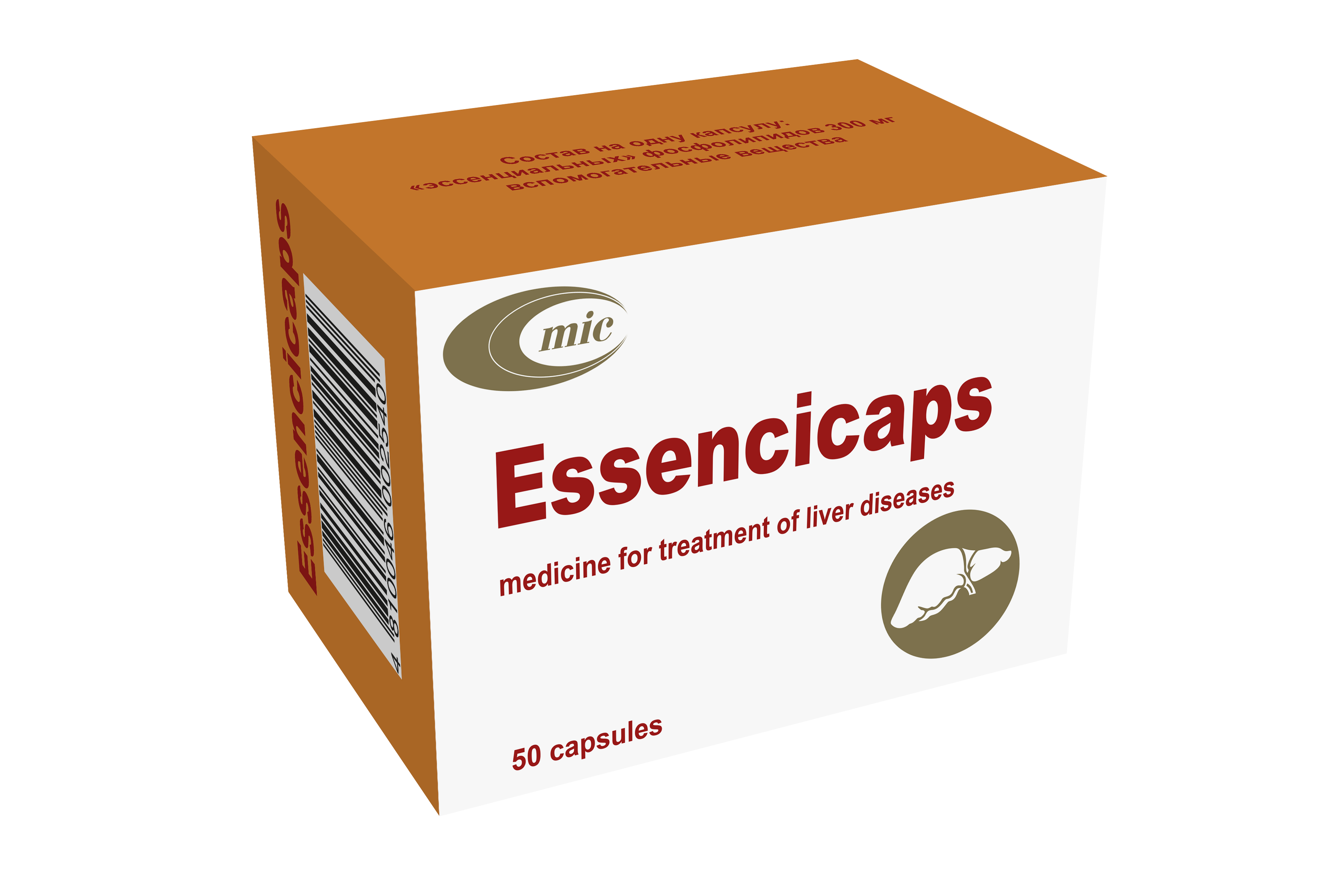 Drugs
Gastroenterology, Anti-inflammatory and antirheumatic products
Hepatoprotector.
Composition per capsule

«Essential» Phospholipids - 300 mg. Package 50 capsules.

Pharmacological action

The medicine contains essential phospholipids of lecithin – diglycerine ethers of cholinphosphoric acid and unsaturated fatty acids: linoleic (approx.70%), linolenic acid and oleic acid. The main ingredient of essential phospholipids is phosphatidilcholin that is universal block for hepatic cell membranes. Essential phospholipids normalize hepatic function and enzyme activity of hepatic cells, favors hepatic cell regeneration, transform neutral fats and cholesterol the forms that relieve their metabolism, stabilizes bile physical-chemical parameters.

Indications for usage

Complex therapy: acute and chronic hepatitis, о hepatocirrhosis, toxic hepatic affection, hepatic fatty degeneration of various etymology (in particular, diabetes mellitus), necrosis of hepatic cells, alcohol or drug intoxication, pre- and postoperative period of hepatobiliary zone, psoriasis, toxicosis in pregnancy, radiation syndrome.

Administration

Intake 2 capsules 2-3 times daily with meals, course NLT 3 months, repeat or extend if necessary.