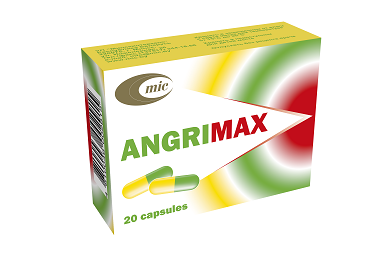 Drugs
Anti-inflammatory and antirheumatic products
Drug for chill and flu with antiviral effect.
Composition per capsule

Paracetamol - 180 mg; Rimantadine hydrochloride - 25 mg; Ascorbic acid - 150 mg; Loratadine - 1.5 mg; Rutin - 10 mg; Calcium carbonate - 11.2 mg.Package 20 capsules.

Pharmacological action

Antiviral, interferonogenic, antipyretic, anti-inflammatory, analgesic, antihistamine action due to the combination of active substances.

Indications for usage

Etiotropic and symptomatic treatment of influenza, acute respiratory viral infection, fever due to viral affection of the respiratory tracts in adults and children after 6.

Administration

Intake after meals during 3-5 days until symptom disappearance. Children of 6-12: 1 capsule 2-3 time a day. Children after 12 and adults: 2 capsules 2-3 times daily.