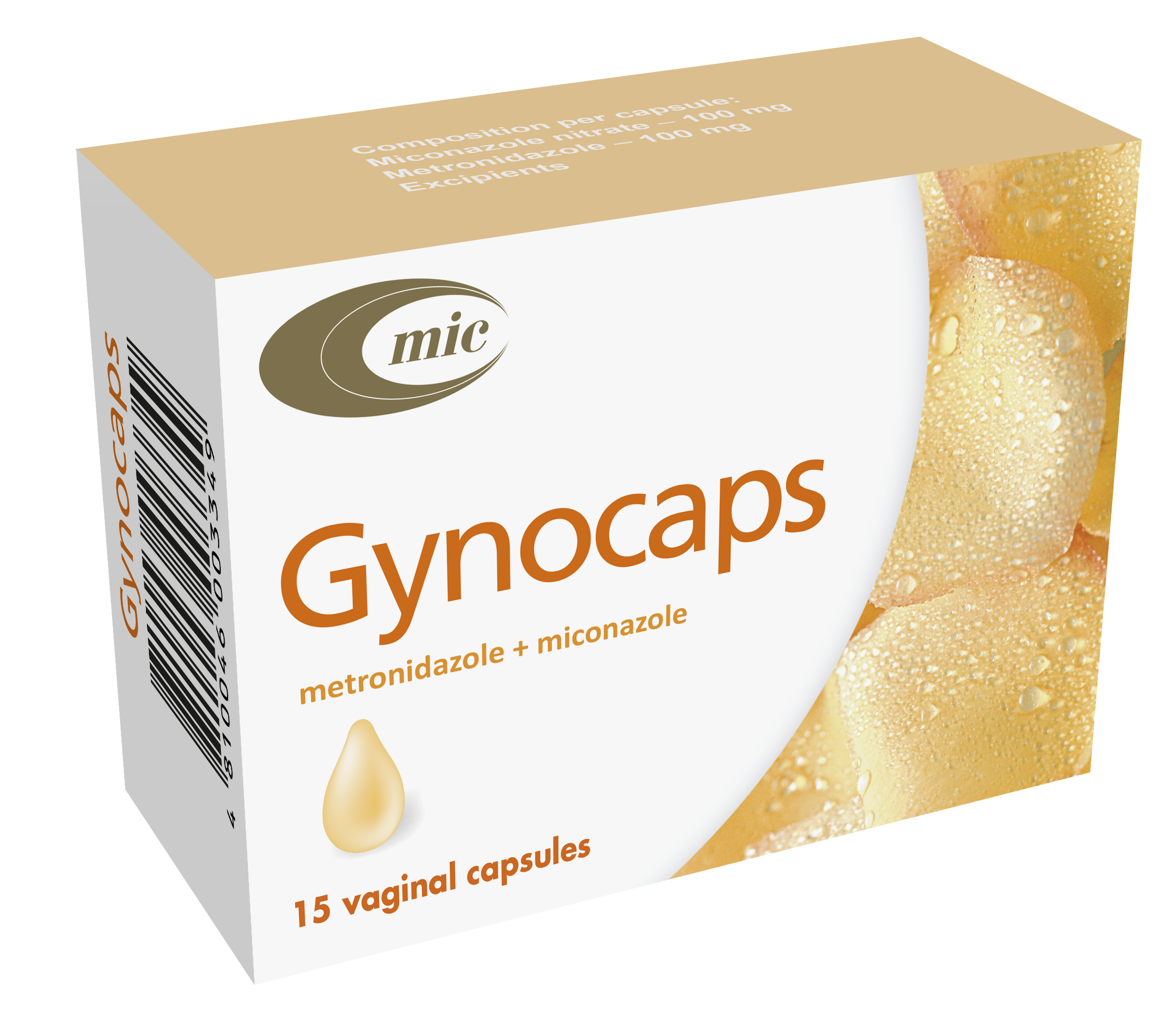 Drug of antibacterial, antiprotozoal and antifungal action for intravaginal administration.
Composition per capsule

Metronidazole - 100 mg; Miconazole - 100 mg. Package 10 capsules.

Pharmacological action

Combined preparation for intravaginal usage. Antifungal, antiprotozoal and antibacterial action.

Indications for usage

Local treatment of vagina diseases caused by trichomonads and/or candidiasis, bacterial vaginasis, trichomoniasis, candidal vaginitis.

Administration

Intravaginal. In case of trichomoniasis initial dose is 1 capsule daily in the evening before sleep during 10 days with intake of metronidazole. In case of bacterial vaginasis or candidal vaginitis 1 capsule 1-2 times daily during 10 days, if necessary with intake of metronidazole. If the effect is not sufficient, extend for 10 days.