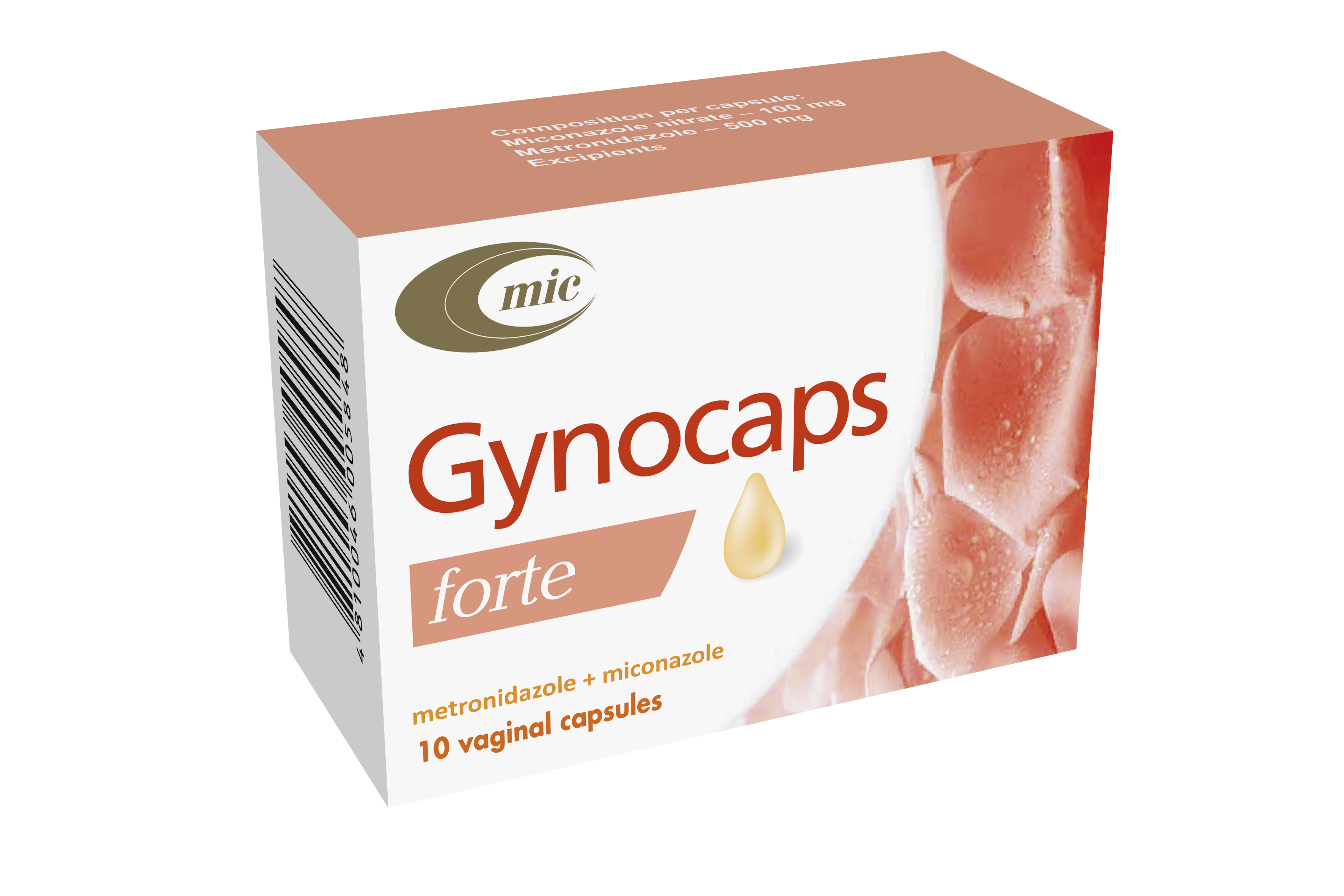 Drug of antibacterial, antiprotozoal and antifungal action for intravaginal administration.
Composition per capsule

Metronidazole 500 mg, Miconazole nitrate 100 mg. Package 10 capsules.

Pharmacological action

Intravaginal application. Antifungal, antiprotozoic and antibacterial action.

Indications for usage

Local treatment of vagina infections: bacterial vaginosis, trichomoniasis; candidal vaginitis, and concurrent vaginal infections.

Administration

Trichomoniasis: 1 vaginal capsule daily in the evening before sleep for 10 days.

Bacterial vaginitis: 1 vaginal capsule 1 or 2 times a day for 10 days, if necessary, in combination with Metronidazole intake.

Candidal vulvovaginitis: 1 vaginal capsule daily for 10 days.

Recurrent vaginitis or treatment resistant vaginitis: 1 capsule before sleep and 1 capsule in the morning intravaginally for 14 days.