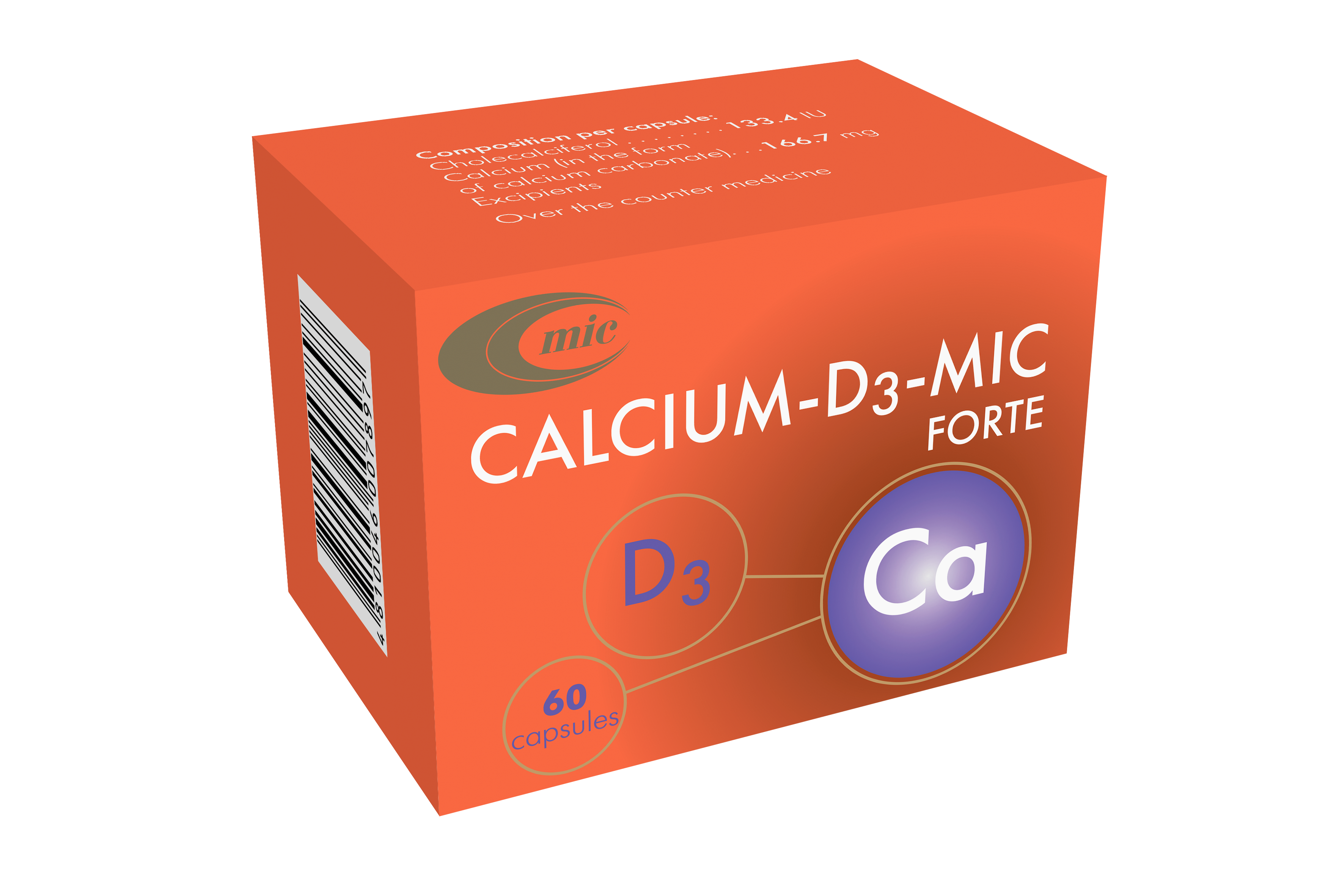 Drugs
Vitamins & Vitaminized Mineral Complexes
Combination drug. Calcium and phosphorus metabolism regulation.
Composition per capsule

Calcium carbonate (as Calcium) - 0.1667 g; Cholecalciferol (Vitamin D3) - IU133.4. Package 60 capsules.

Pharmacological action

Calcium and Vitamin D3 deficiency state of humans associated with inadequate nutrition when Calcium and Vitamin D3 supply with food is insufficient;
hyper demand of human in Calcium and Vitamin D3 under pregnancy and in lactation period, and in children after 12 during the period of the intensive growth;
for prophylaxis of osteoporosis (menopausal, senile, steroid, idiopathic, etc.) and its complications (bone fractures); additionally to any specific therapy of osteoporosis.

Administration

Adults and children after 12: 1-2 capsules 2 times daily morning and evening intake, preferably with meals. Children after 12: dose is indicated by the physician.