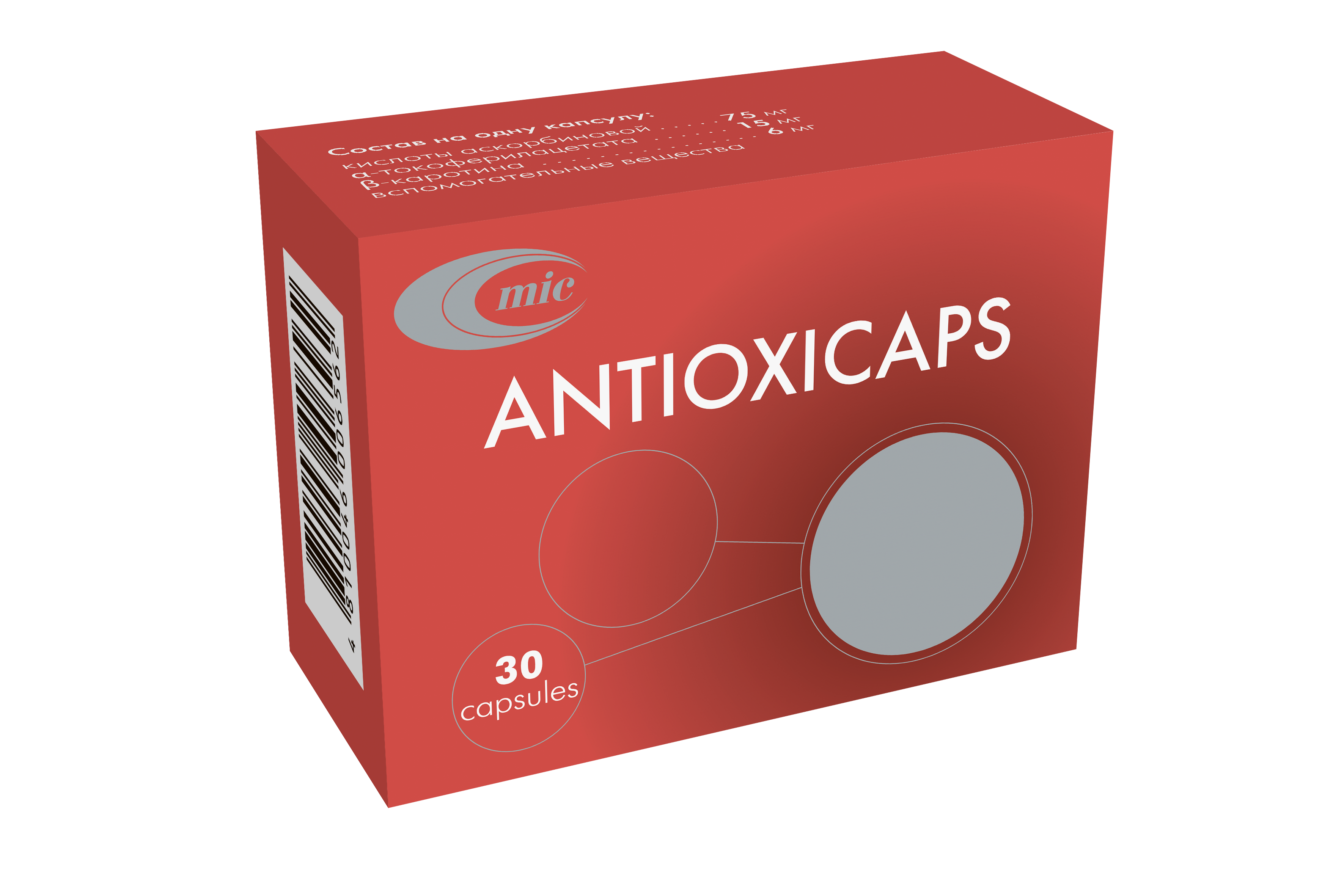 Drugs
Vitamins & Vitaminized Mineral Complexes
C, E and β-carotene Vitamin complex.
Composition per capsule

β-carotene (provitamin A) - 6 mg; α-Tocopheryl acetate (Vitamin C) - 15 mg; Ascorbic acid (Vitamin E) - 75 mg. Package 20 capsules.

Pharmacological action

Specified complex action of vitamins contained.

Indications for usage

prevention and treatment of Vitamins C, E and A deficiency;
to enhance the resistance to chill;
higher physical and mental load;
rehabilitation period, in particular after infections, unbalanced diet.

Administration

Intake after meals. Preventive remedy for teenagers after 14 and adults 1 capsule daily during 1-3 months, repeat several times during a year.