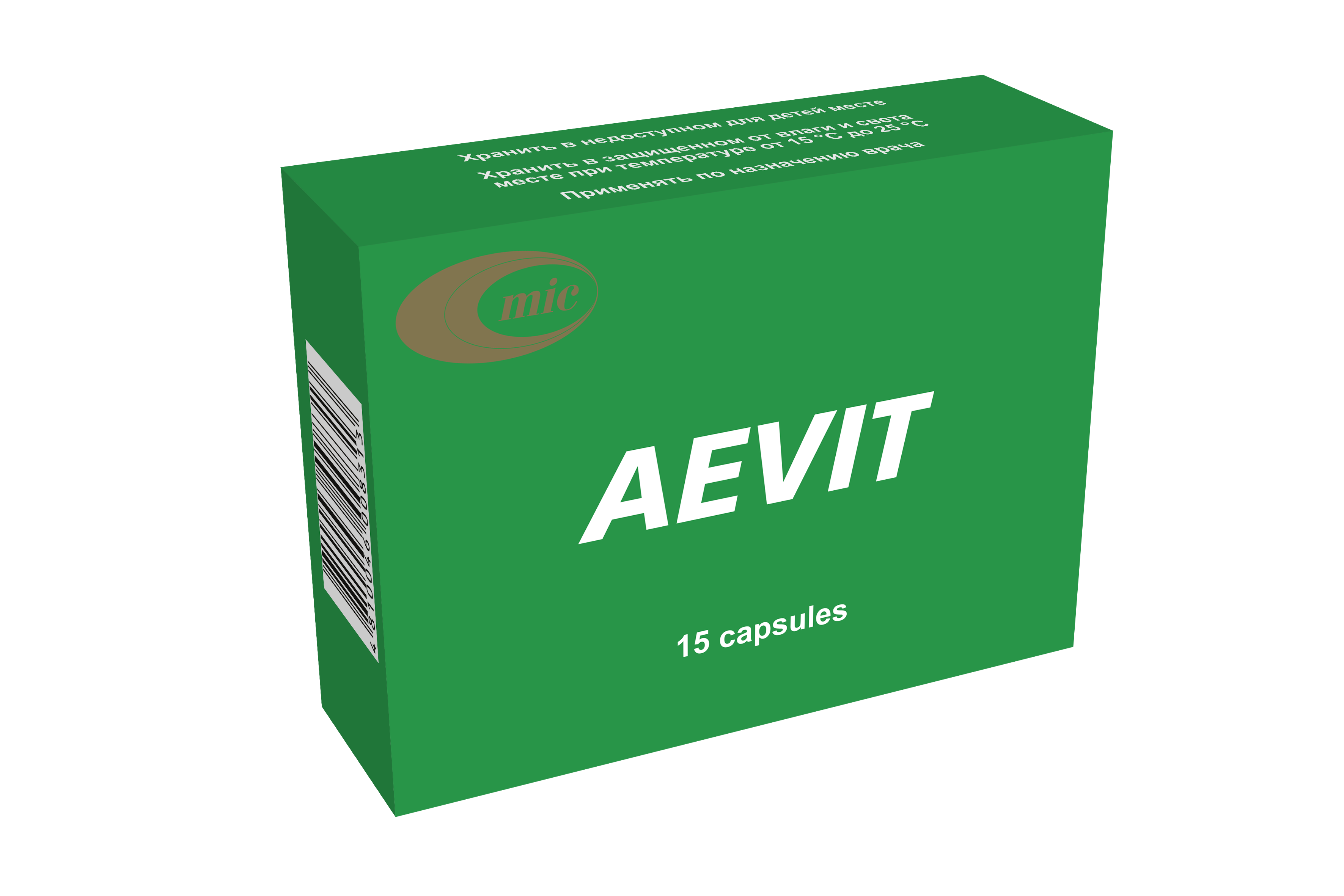 Drugs
Vitamins & Vitaminized Mineral Complexes
A and E Vitamin complex.
Composition per capsule

Vitamin A - IU100 000; Vitamin E - 100 mg. Package 20 capsules.

Pharmacological action

Pharmacological action is determined by liposoluble Vitamins A and E properties.

Indications for usage

hypo- and A/E avitaminosis;
hyper demand in Vitamins A and E and/or reduction of their supply;
excessive physical and mental activity, stress;
rehabilitation after long-term and/or severe clinical course, in particular infective diseases;
asthenia of various etymology;
unbalanced and deficient food.


Administration

Intake 1 capsule a day during 20-40 days, repeat after 3-6 months.