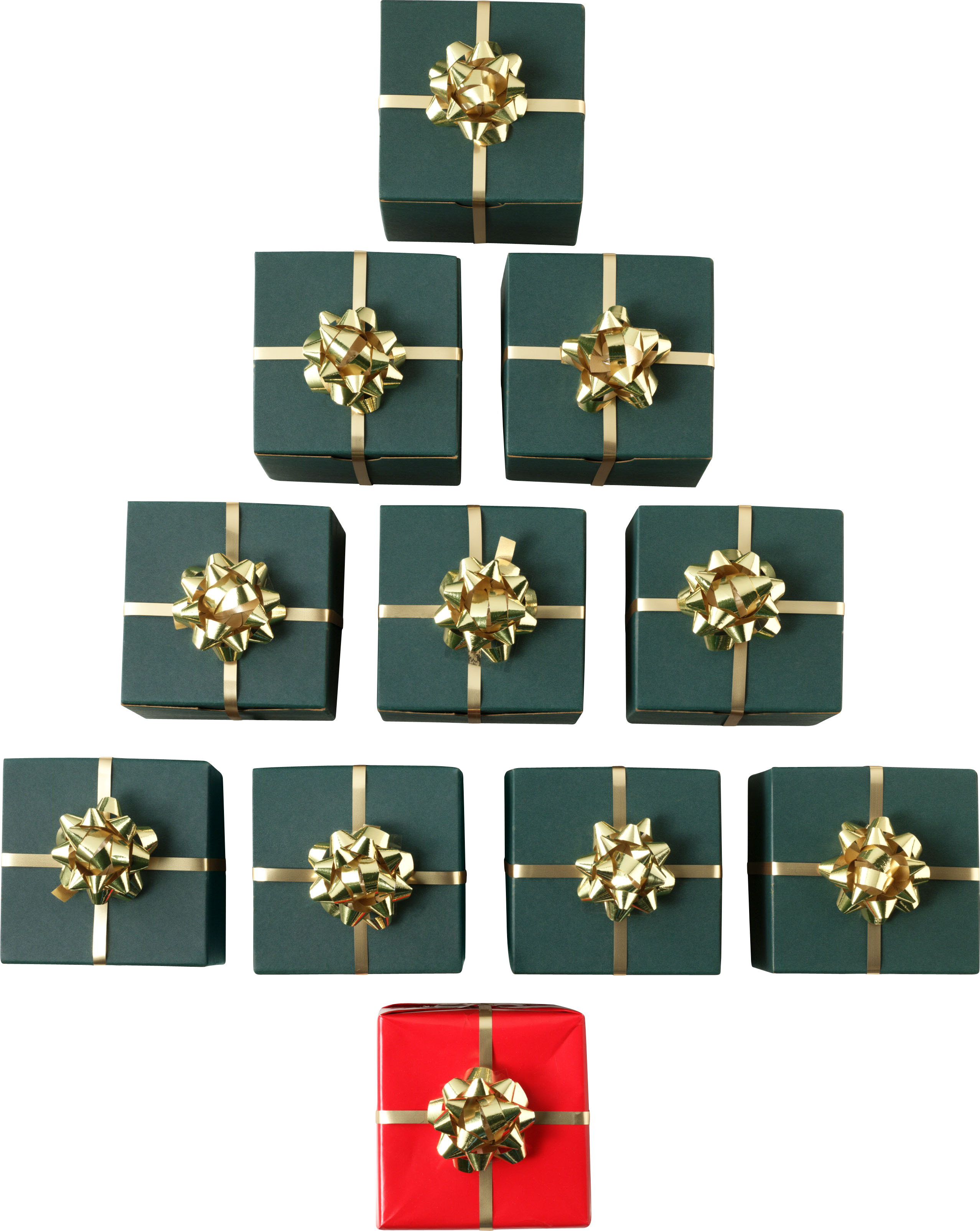 Dear Partners,

At the close of another year and the beginning a new one we gratefully pose and turn our thoughts to those who have made our progress possible.
In the spirit of the season we extend a heartfelt thank you with appreciation for your business and send you our warmest wishes for happy and prosperous New Year and Merry Christmas!
May peace, happiness and prosperity be yours during this Holiday Season and throughout the New Year.
May your Holidays be filled with joy and good cheer for you, your families and friends.

With special thanks and much appreciation on behalf of our entire organization joined in sending Holiday Greetings!