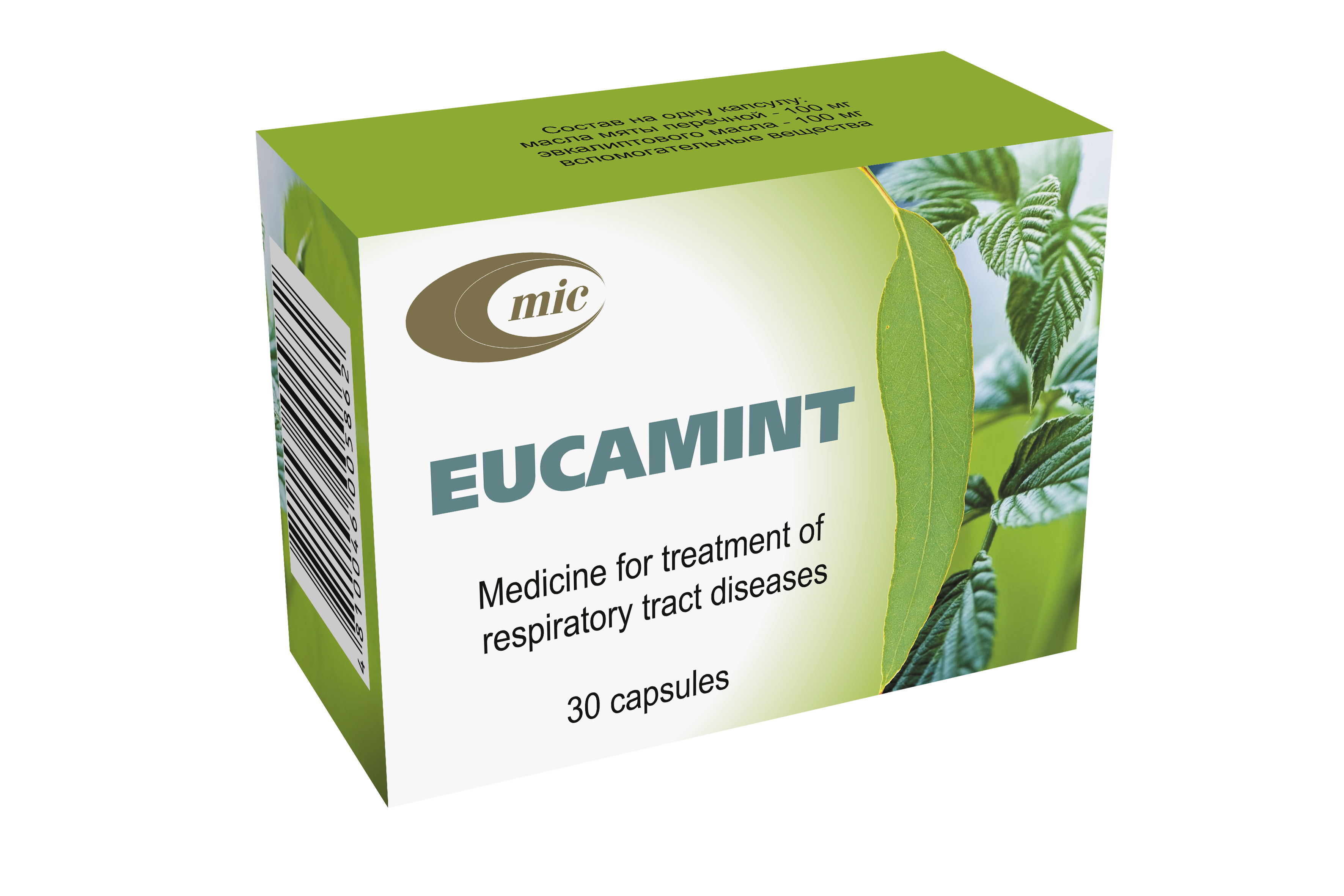 Drugs
Anti-inflammatory and antirheumatic products
Remedy to relieve chill and cough symptoms.
Composition per capsule

Peppermint oil 100 mg, Eucalyptus oil 100 mg. Package 30 capsules.


Pharmacological action

Eucalyptus oil and Peppermint oil are plant agents conventionally used to relief cold and cough symptoms.

Indications for usage

In complex therapy for inflammatory diseases of upper airways like sinusitis, tracheitis, pharyngitis, and severe and chronic bronchitis.

Administration

In adults and children over 12: 1 capsule 4-5 times daily.